I didn't realize until I sat down to do this post that our subjects changed a bit from when she was two going on three.
We've definitely diversified our reading content to include character building themes that talk more about a person's character, thoroughly enjoying Astro Girl, a book about a girl obsessed with everything astronauts and space travel!
Along with that, Imi's imagination is wild at this age and this book about being brave, smart and using the simple power of the mind has done wonders to teach her coping mechanisms for things that go boo in the night- she loves The Ultimate Survival Guide to Monsters Under The Bed!
Educational /Developmental books since she does need to be a scholar for the next few years, she's having a blast practicing her writing skills in her World Book About Me and not on our walls, learning the different parts of the world and just how big it is, Usborne Big Picture Atlas.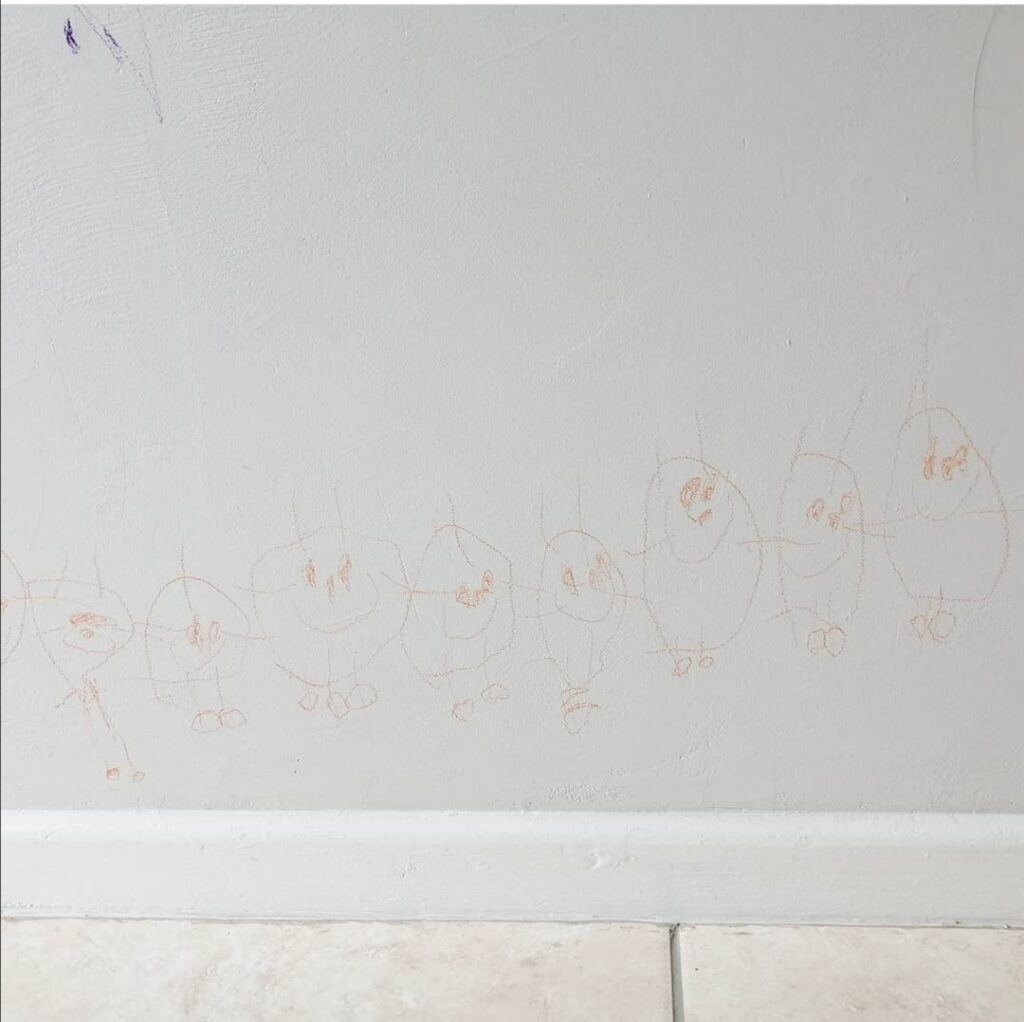 And lastly books that speak to diversity and representation, which we already know, is the reason Imibongo kaMakhulu Dolls even exists, so we can never stop showing our daughter examples of her current being or her potential – in her likeness because visibility is important, we all want to be seen and our existence validated. How Many Ways Can You Say Hello does a fantastic job of illustrating our vast heritage to the young and curious in such an innocent and compassionate way. Books of this kind are extremely affirming for young minds and build their self – esteem.
We mainly find our books at book sales and Bargain Books SA but I've recently discovered Origins Publishers (@originspublishers on IG) too and they have every book on my wishlist- definitely taking all my money for a while!